Me reading the blurb:
And here's why:
Loki has a rare gift: He is a Dreamhunter. One of the few in the world who can hunt and kill immortal demons in their dreams so they never wake up again.

The real Snow White...is a beautiful monster girl filled with rage and hurt, who has an epic untold story ...Snow White has killed every person who has dared come near the castle where she once lived with the queen. Mysteriously, she lets Loki live.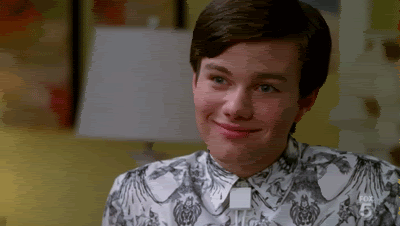 Of course she lets him live! How else are they going to have electrified make out sessions?
And the fact that the premise sounds so familiar to [b:Anna dressed in blood|9378297|Anna Dressed in Blood (Anna, #1)|Kendare Blake|http://d.gr-assets.com/books/1317793801s/9378297.jpg|14261925] makes me gag even more.
WHERE IS THE ORIGINALITY?!
And the cover...Snow White you just don't look scary or intimidating
or
terrifyingly enchanting as the blurb says.