JUST LOOK AT THE COVER!!!
THIS IS JUST ABSOLUTELY
FLAWLESS
LIKE THE BEST COVER OUT OF THE SERIES!
It looks creepy and scary yet still manages to have a sense of loneliness and hollowness that just...
MAKES ME SPEECHLESS.
This book will break my heart, mash it up to potato gravy, burn it to nothing and I know I will still love it.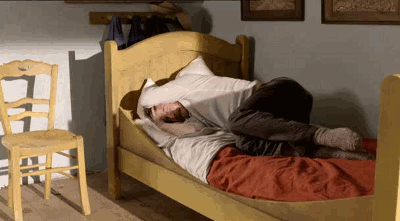 I need the book
NOW!